Tyla
Tyla Seethal (born January 30, 2002) is a South African social media star, songwriter and singer who performs under the stage name Tyla, based in Johannesburg, South Africa.
Her debut song, Getting Late, was produced by Kooldrink and released in 2020. The video for the song gained traction in the United States and she followed up by releasing the singles To Last and Overdue. The video for Getting Late was also nominated for Music Video of the Year at the 28th South African Music Awards in 2022.
Her debut performance came in 2023 at Milan Fashion Week, later joining Chris Brown for the European leg of his Under the Influence Tour.
Tyla Releases
Tyla Remixes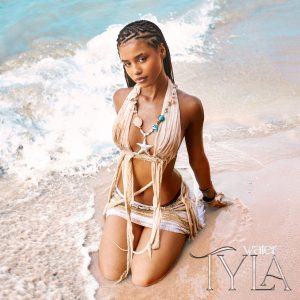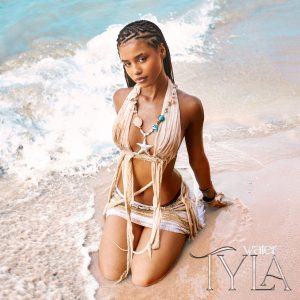 0
2023-11-22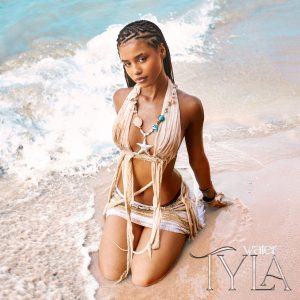 03:11
7.35MB
2023-11-17